Sunday Morning Worship 8:00am & 10:15am
3060 Highway 155 SW, Stockbridge, GA 30281
Bible Enrichment
Tuesday 7pm
Christian Education
Sunday 9:20am
Prayer/Bible Class
Wednesday 12pm
Corporate Prayer
Saturday 8am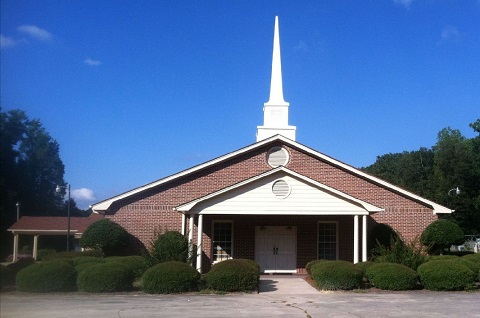 Welcome to All Nations Life and Praise! Here at All Nations Life & Praise, we are committed to serving God and the needs of you and your family. Our goal is to bring change, restoration and a message of hope to the world and ensure each believer has the tools to live a joyous, abundant and peaceful life.
Wherever you may be on your spiritual path, at All Nations Life & Praise, you will find a supportive community with a wealth of opportunities for personal growth. We aspire to strengthen each person's confidence and joy in Jesus Christ at every point in their life, and encourage personal and spiritual growth through prayer, Bible study and active service in our church and community.
We invite you to be part of the All Nations family, where God will fulfill your spiritual expectations through our various programs and community outreach efforts.